A startup is a business entity founded by either a single person or a group of partners who have a newfound idea and want to commence a business using this particular idea. It could be a product or a service and usually begins at a small level.
Unlike large corporations, startups have a very simple setup and very basic infrastructure but have the potential to grow the company to a bigger state by capturing the market and making a good turnover.
Knowing the startup funding stages and the financial aspects of starting a new business, even at a small scale, can help businessmen prepare a sound financial plan that involves startup fundraising at each level wherever necessary.
As you are going to launch a business or launched a business then you must need a good Digital Marketing Company of your business to increase the market presence and gather customers. You can check out altitudedigital.com.au for all your digital marketing needs.
Most businesses will need money throughout the life cycle at various stages, but thankfully, there are numerous ways to achieve this funding using various types of funding for startups.
Financing a Startup | Introduction
A startup, however simple or basic it may be, has many types of startup funding stages within its lifecycle. A startup requires funding at many stages and needs to come either from its own turnover or external sources. There are several ways to secure funding for one's own startup, and it may or may not include banks and private lenders.
Suppose a startup does not qualify yet to secure funding from banks due to a lack of a sound investment. In that case, it is possible to secure funds from other sources such as Angel Investors, Venture capitalists, and other small lenders who help new startups.
Finding the right investment at the right time is one of the most important things for a new startup. Without investment, it is impossible to achieve a larger production scale or expand into newer markets and opportunities.
The company, in time, will need to hire more staff, increase the area or office space, buy more utilities for its infrastructure or invest in spaces for production, storage or workspace.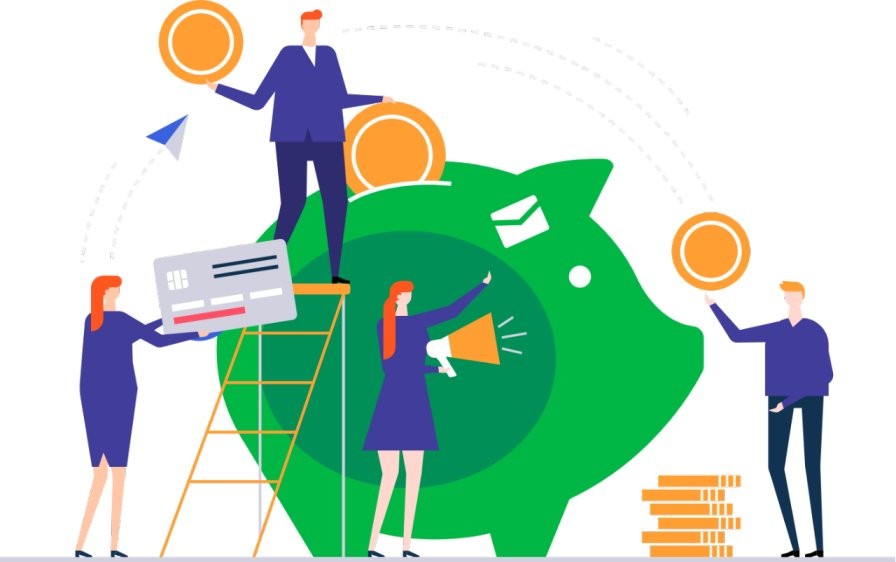 Startup Funding Stages
A Startup goes through several rounds of financing through various mediums. One of the world's most common methods of investment is through Venture Capitalists. There are many stages of Venture Capital Financing that a startup goes through, often requiring funds at each of these stages. Below are some of the stages of Venture Capital based funding:
At this level, the idea is nothing but a seed. The visionaries of the startup have an idea of a product or service and usually require a large investment to help them carry out their vision. At this stage, they need to find a good investor(s) using Angels or Venture Capital Investment.
At this stage, the idea has now become a sapling with much-developed research and development in the market that supports the vision of the product or service. At this stage, the funding goes into marketing, advertising, and processing of products and services.
Based on how well the business goes through, there would be a series of funding that helps the business to expand, increase production, buy more assets for production, enter new markets, exploit different audiences, etc.
At the final maturity, the funding may be used to list the company as public and help gain funding for international expansion and growth. At this point, VCs and other investors may sell shares to profit from their investments.